A small selection of work I've had published. To be updated :)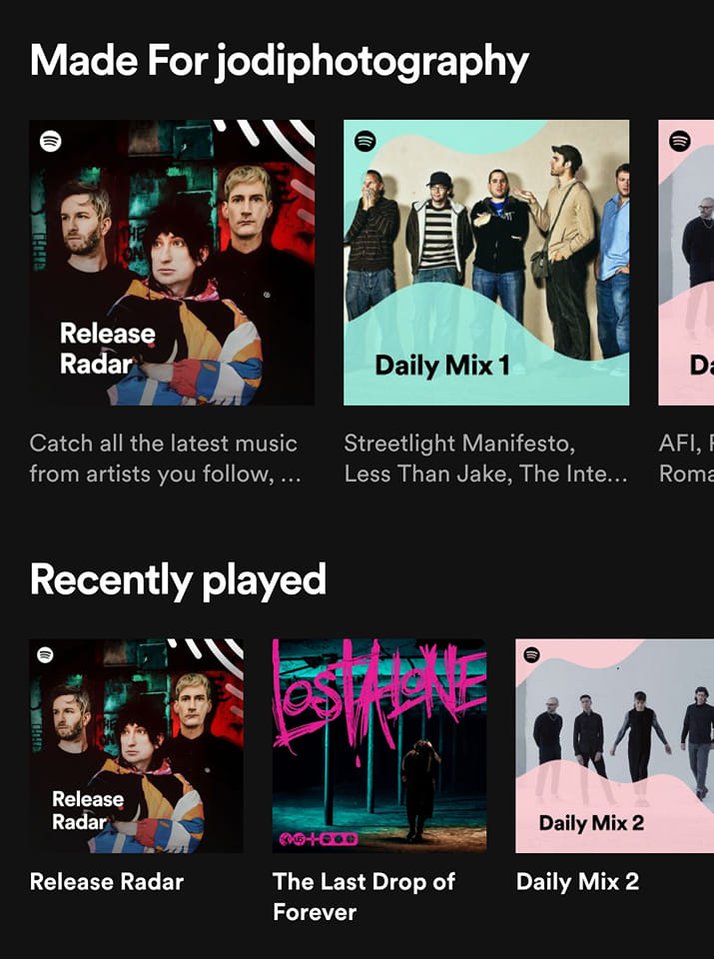 LostAlone - 2022 reunion/tour promo -
Last year I shot some promo photos with LostAlone to announce their comeback tour with My Chemical Romance - I used to love shooting with these guys before their split in 2014, so when I was asked if I wanted to do these photos I couldn't be more happy to do it. Can't wait to see what these guys have planned.
Nita Strauss is the first ever female guitarist to have a signature guitar with Ibanez, so when her JIVA model was announced at NAMM in 2018, my photo was the one they used to advertise it :) I always love shooting with Nita, so it was so cool to be involved with something like this!

Dennis Dunaway - Official Rotosound guitar strings advert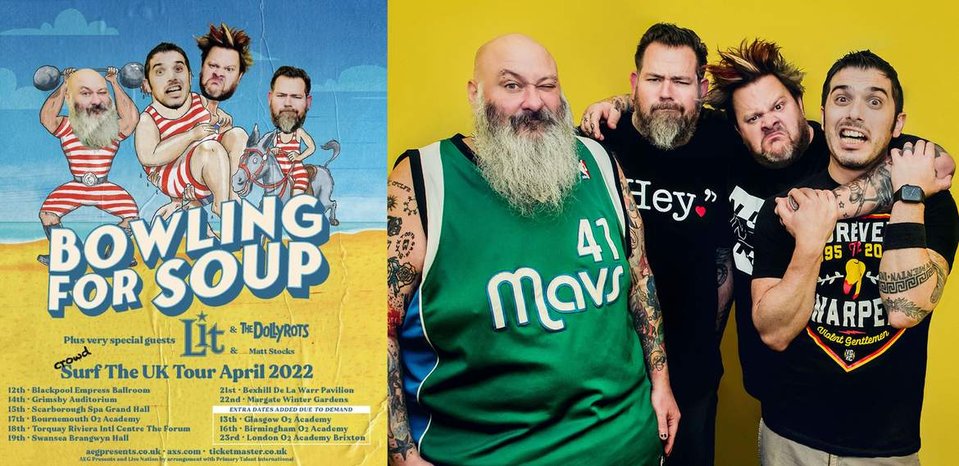 Bowling For Soup - Surf The UK Tour, Jaret & Rob Acoustic UK Tour 2022.
In 2018, I did a quick shoot with BFS just before they went on stage in Birmingham. This photo went on to be the main tour promo for their social media, spotify, tour posters, merch etc.
The second photo of Jaret and Rob was a quick edit I did a year later during the pandemic, which then went on to be used for the acoustic tour announcement :)

LostAlone - 'Shapes Of Screams' album promo
Reel Big Fish - 'Life Sucks… Let's Dance' album promo.
Not really 'published' work but how can I not include this… One of my favourite photos I've ever taken, of my favourite band AFI has been tattooed on TWO people. How cool is that?
Dave Day - 'Tales Of Billy Jenson' album promo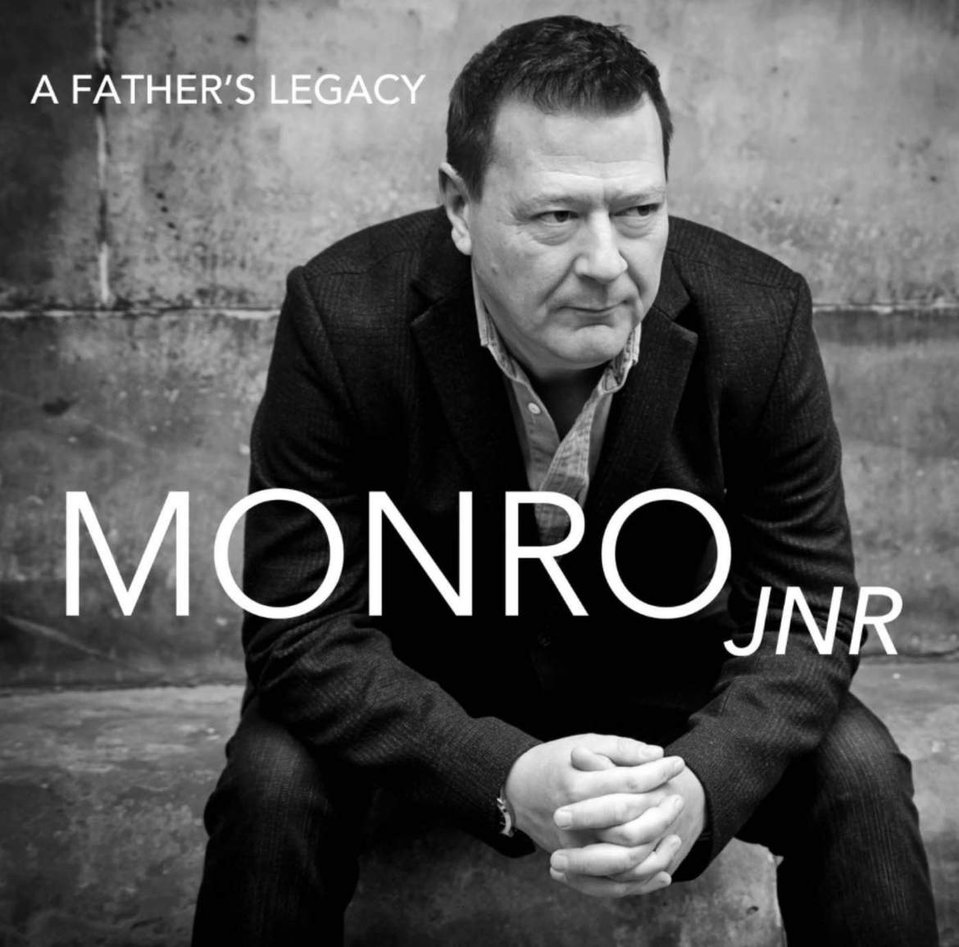 Matt Monro JNR - 'A Father's Legacy' album cover promo